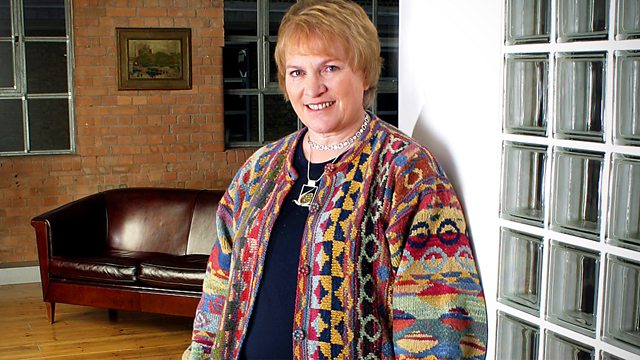 14/07/2010
This week Libby Purves is joined by Jeremy Keeling, Janine di Giovanni, Dean Friedman and Patrick Regan.
Jeremy Keeling is the Animal Director of Monkey World in Dorset. In 1987 he and American Jim Cronin pulled together their meagre resources and took on a derelict pig farm and over twenty years have transformed it into a 65-acre, cageless sanctuary for beleaguered primates rescued from all over the world. His book 'Jeremy and Amy', is published by Short Books.
Janine di Giovanni is the award-winning author and journalist who has been covering global conflict since the 1980s, covering the human cost of war. In the latest issue of Granta magazine, entitled 'Going Back', she's written about her return to Sarajevo fifteen years on, on what it feels like to return to a place of great trauma, reconnecting with people who were important to her during the war, searching for a boy called Nusrat, an orphan she befriended.
Dean Friedman is a singer/songwriter. With a devoted cult following, he is probably best known for his song 'Lucky Stars' which reached No.3 in the UK in September 1978. He is currently on a UK tour taking in the Edinburgh Festival and will be holding a songwriting workshop at 'The French House Party' near Carcassonne, France.
Patrick Regan is the founder and leader of XLP, a London-based youth work charity which aims to fight poverty, to meet the social, educational and behavioural needs of young people and to encourage them to realise their potential. His new book 'Fighting Chance' (published by Hodder & Stoughton), looks at gang culture and asks us to look past the stereotypes to engage with young people and help them to find a way out.
Last on