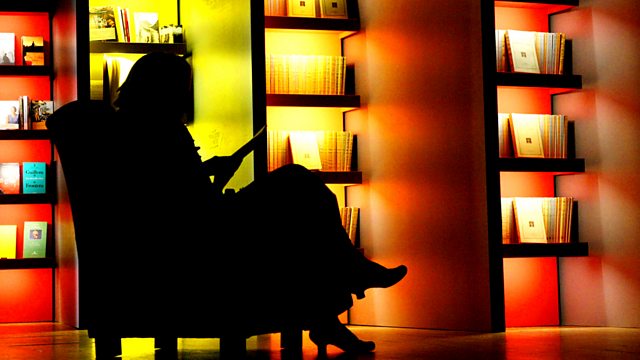 Gary Kemp and Daljit Nagra
Sue MacGregor's guests this week are the award-winning poet Daljit Nagra and the Spandau Ballet guitarist and actor Gary Kemp. Daljit Nagra is a poet and part-time teacher whose poem 'Look We Have Coming to Dover!' won the Forward Best Single Poem Prize on 2004,. His debut collection, with the same title, won the Forward Best First Collection in 2007 and the Arts Council England Decibel Award. His poetry explores the lives and experiences of British-born Indians, and is characterised by his deft use of Punglish - a blend of Punjabi and English.
Gary Kemp is a musician and actor who plays lead guitar in Spandau Ballet, the hugely successful 1980s band who broke up in 1990 but re-formed last year for a world tour which they've just finished. Gary has released a solo album and appeared on stage, in films and on television, and has co-written a musical called 'A Terrible Beauty' based on the life of WB Yeats. He's just presented a Radio 2 documentary about glam rock, and his autobiography, I Know This Much, is recently out in paperback.
producer: Sara Davies.
Last on