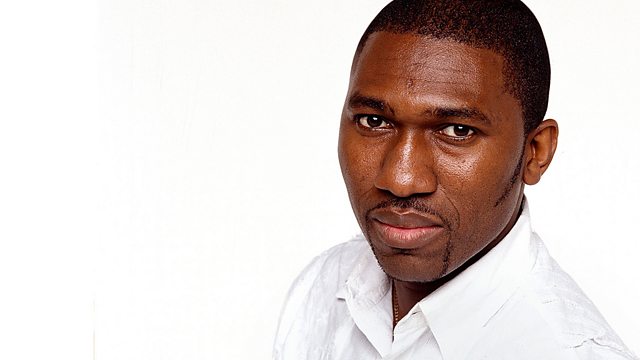 Playwright Kwame Kwei-Armah discovers how London culture took on the world, blazing a trail in theatre, art and fashion over the last thirty years. Today London is a glittering world city - its theatres an irresistible draw for big name American actors while its galleries are attracting visitors in ever increasing numbers and its fashion - from the street to the catwalk - is setting the trends. Kwame discovers what drove this success and the part played by the financial services sector in contributing to this creative flow.
Back in the dark days of the Seventies London's theatre swung uneasily between the edgy politics of the burgeoning fringe to the West End's programme of sex comedies and farces. These days challenging productions and passionate writing have made London the stage for thoughtful, provocative and crowd pleasing work.
Beset by industrial instability and the three day week, the Seventies weren't the best decade for artistic output -
the YBAs were yet to transform London's art scene and Tate Modern was not even a drawing on architectural plans. Now the stunning Tate Modern is firmly established as the world's most prestigious museum of modern art - an essential stop for tourists and Londoners alike - and building work has started on its much anticipated extension.
Kwame explores how these cultural changes in London have affected the city's status and led to its swaggering self belief - the envy of other capital cities around the world - and finds out how much the capital relies on the City's wealth and philanthropy to support its flourishing arts scene.
Last on
More episodes
Next
You are at the last episode