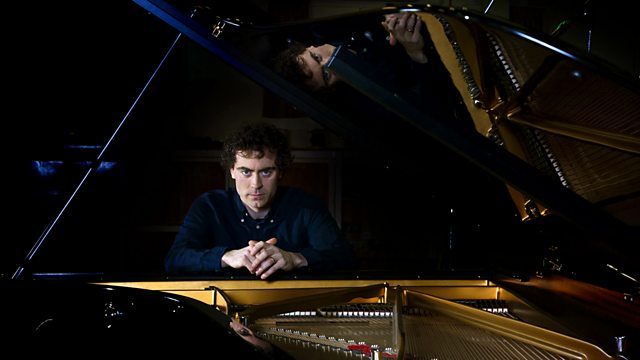 Prom 06
With Louise Fryer
An all-Beethoven Proms programme. Distinguished pianist Paul Lewis launches his complete cycle of piano concertos with the exuberant First and the more introspective but tensely dramatic Fourth. He is partnered by Jiri Belohlavek and the BBC Symphony Orchestra with whom he recently recorded all five concertos. And there is more characteristic Beethovenian drama with two heroic overtures: one battling against oppression and the other recounting the legend of the Creatures of Prometheus who were created with fire from the gods. Presented by Katie Derham.
Beethoven: Overture 'Egmont'
Beethoven: Piano Concerto No 1 in C major
Beethoven: The Creatures of Prometheus - overture
Beethoven: Piano Concerto No 4 in G major
Paul Lewis (piano)
BBC Symphony Orchestra
Jiri Belohlavek (conductor)
Followed by performances from last year's Cheltenham Festival, including:
Mozart: String Quintet K.406
Mendelssohn String Quintet No 2
Nash Ensemble.
Last on