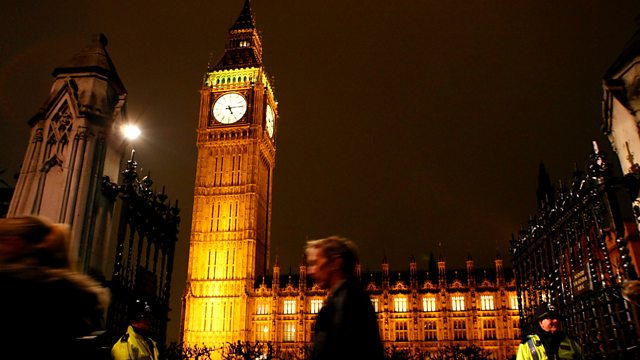 12/07/2010
Report of the day's events in Parliament with Susan Hulme.
The Health Secretary, Andrew Lansley, makes a statement to MPs about plans for major changes to the NHS in England.
The proposals would allow GPs to decide on services for patients, and control much of their own spending.
The Lords debate their own working practices, and ask questions about Supreme Court Judges, prisons and reforming the law on murder.
Last on