Aspects of Love

Aspects of Love runs at the Menier Chocolate Theatre in London until 26 September.

Image credit: Catherine Ashmore.

More details

The Endurance Keeling Over

Image copyright: Royal Geographical Society.

Endurance: Shackleton's Antarctic Adventure runs from 16 July to 3 January 2011 at Merseyside Maritime Museum.

More details

Hudson with young Emperor Penguin Chicks.

Image copyright: Scott Polar Institute, University of Cambridge.

Robert Forster

The 10 Rules of Rock and Roll is out now.

David Latt

Mega Piranhas is released nationwide on Friday 16 July, certificate 15.
Front Row's Cultural Exchange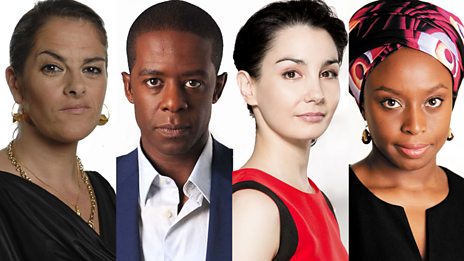 Seventy-five leading creative minds choose a favourite cultural work.