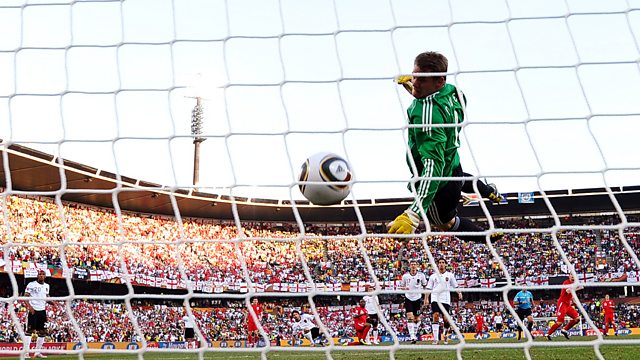 26/06/2010
Guide to the latest gadgets, websites, games and computer industry news.
The team visit Wimbledon to test an augmented reality app promising to bring tennis lovers closer to the action.
Plus a look at why football has resisted technological assistance for the referee.
Includes the latest tech news and Webscape.
Last on