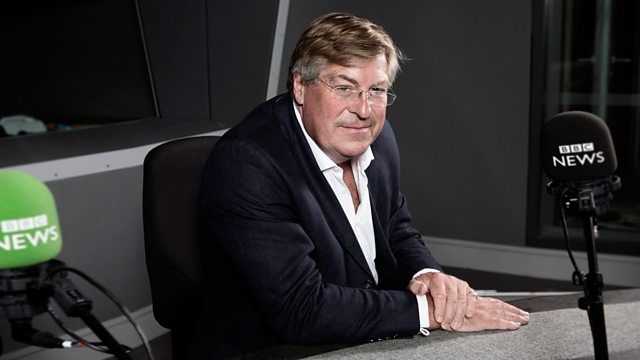 11/07/2010
The Church of England Synod meets this weekend in York - the issue of women bishops will dominate what promises to be a volatile get together. Trevor Barnes will be there reporting back to Edward live with the latest on the row over women bishops and the non appointment of Jeffrey John as the Bishop of Southwark.
On Saturday the Gnostic Movement are holding a day devoted to Happiness, in their opinion we are less happy than we were 50 years ago. But is spirituality enough to give people contentment in their lives. Edward will search for happiness with Philosopher Julian Baggini and Bianca Lanza from The Gnostic Movement.
The Supreme Court in the USA passed a ruling last week that the Vatican is directly responsible for the sexual abuse of children by Priests. Edward speaks to the lawyer fighting the case and asks him ultimately whether he wants to see the Holy See in court.
In the six months since a massive earthquake hit Haiti, the Islanders have faced untold hardship and despair. Matt Wells has travelled back to the Caribbean island with Christian Aid exclusively for The Sunday Programme to explore how Haitians are rebuilding their Island and their lives.
The curators of a Moscow art gallery are due in court this week charged with debasing religious beliefs and inciting religious hatred. They have mixed pop culture images such as Mickey Mouse with pictures of Jesus. Andrei Zolatov reports from Moscow about how this is testing the fraught relationship between the Orthodox church and the Kremlin
Our series A History of the World comes to an end this week, we have had some fantastically diverse objects and great guests. We finish with two objects, former Ambassador to Washington Sir Christopher Meyer shows us his mothers' diary from 1940, and we hear about a 100 year old Christening Gown which was shown to us via the A History Of The World website.
E-mail: sunday@bbc.co.uk
Series producer: Amanda Hancox.
Last on