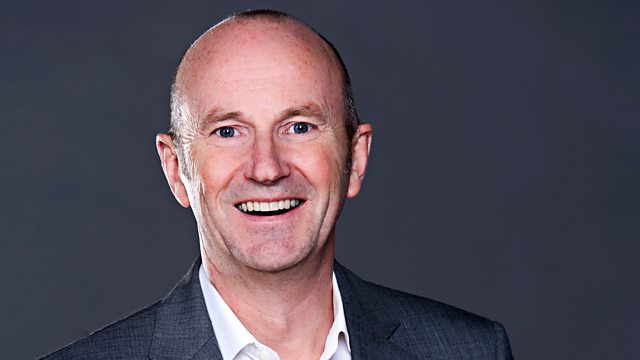 09/07/2010
You may be sitting comfortably but are you breathing properly? It's not just singers and actors who could do with lessons, we'll be telling you why tiny changes to how you use your lungs can change your life..
Author and columnist Tony Parsons drops in to talk about the male condition as his trilogy of books draws to a close.
Kirsty McLuckie offers an other of her daily guides to keeping the kids entertained during the school holidays and today she's on the trail of a Murder mystery...
You might have a simple, yet brilliant, idea for the mobile phone but would you know how to develop it? There's money to be made in Apps and BBC Click's LJ Rich will talk you through the stages...
Forget T in the Park, we've got the indispensible guide to what's on across Scotland this weekend...
And comedians Carrie Quinlan and Sandy Nelson will be reviewing the headlines to bring us the Five Things We Didn't Know Last Week.
Last on