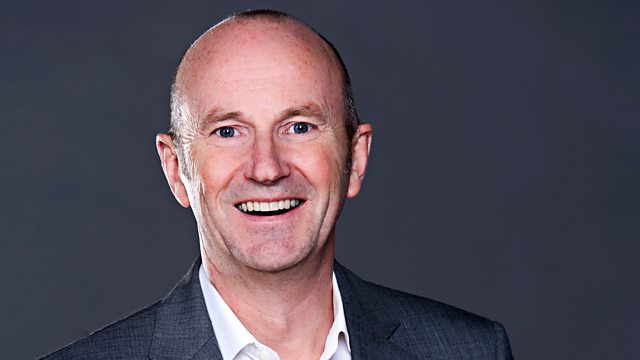 08/07/2010
Looking to sell your house? Location Location Location presenter Phil Spencer will be here to tell you what you can do to improve your chances.
There are more dolphins in the tay than ever before. Richard Cadey is off trying to spot them
Jennifer Aniston has a baby coach, what are they? Tune in to find out.
Dr Chris Smith will be taking a look at another part of our anatomy, this week its the liver
Paul English will be keeping us in the loop
And Kirsty McLuckie will be telling us about another grand day out you can have with the kids during the summer holidays.
Last on