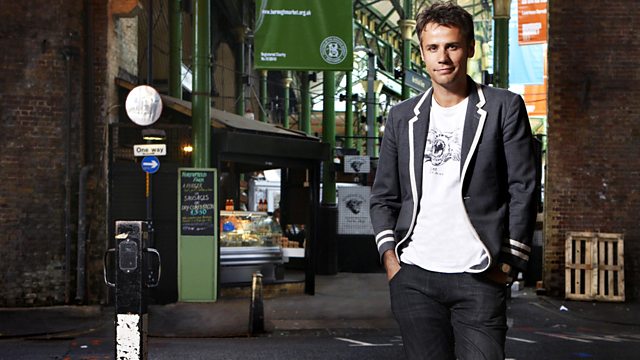 08/07/2010
Patrick Kielty talks to Richard about his new stand up show Stand Up For The Week on Channel 4.
Phil Collinson, producer from Coronation Street, talks about a future plotline where a tram careers off the viaduct and onto the street. Richard tries to get him to speculate on which characters will be killed off.
Will it change the way we watch TV forever? It's called 'Project Canvas' at the moment and is being described as the next generation iPlayer - Richard finds out more about new plans for on-demand TV.
And it's Thursday so it must be Help! Richard solves your DIY, cooking and etiquette problems.
And there's news that Fifa are considering using goaline technology after Lampard's goal that never was.
Last on