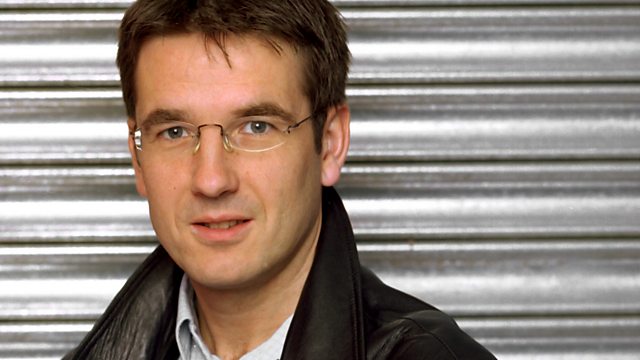 06/07/2010
A drug smuggling submarine, humanoid robots with personalities and the new Australian Prime Minister's debate on asylum seekers.
Lady Gaga has 10 million facebook fans - we chat with Tim Whitlock is Technical Director at PUBLIC, an agency which consults on social media.
A big scandal, a very big scandal, in the sumo world in Japan. Mark Buckton who's the editor of Sumo Fan Magazine tells us more.
Beggars have been banned from the streets of the capital of Cameroon, Yaounde. They've been warned that if they're caught asking for money again after they're released, they'll be driven one-hundred-kilometres from Yaounde and abandoned.
Last on