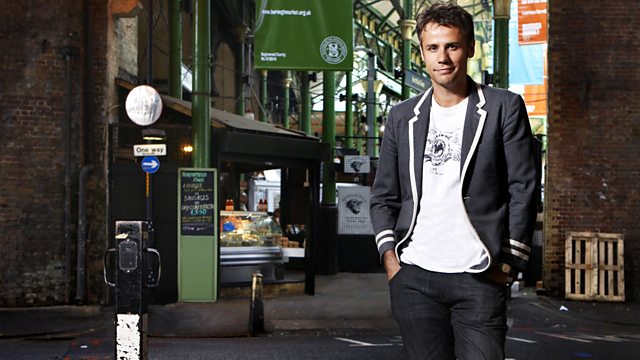 05/07/2010
Noel Fielding from The Mighty Boosh and Sam Delaney from Heat magazine join Richard at the Lido on London's Hampstead Heath to celebrate the great British summer.
Richard discovers if sunshine is good for us, starts a school sports race and takes a dip in the freezing pool himself.
Sam Delaney tells him about what it was like becoming a father for the first time and comments on Cheryl Cole's health.
Noel Fielding tells Richard why he hates the sun and will never wear shorts.
Nick Clegg sets out his plans for changing the way we vote and is the BBC right to save 6 Music?
Last on