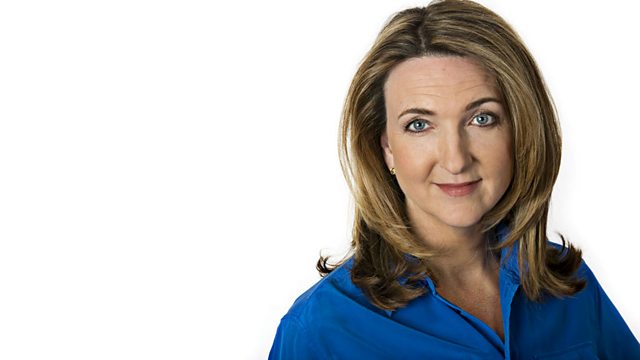 05/07/2010
Kelly Stobbart is the half-sister of one of gun suspect Raoul Moat's victims. She tells Victoria why she's worried for her life.
The Chair of the BBC Trust, Sir Michael Lyons, explains why he thinks 6Music should stay - for now.
And in our Monday Music Review, Eliza Doolittle joins Victoria in the studio to talk about her latest single, Pack Up. Singer songwriter, David Ford, explains why he funded, created, recorded and produced his latest album - Let The Hard Times Roll.
Joining in the discussion is music journalist Jacqueline Springer, reviews editor from The Word magazine Kate Mossman and 5live listener Stella Brockway.
Last on