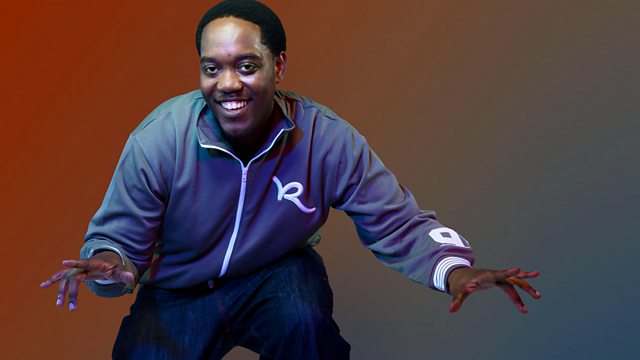 Jam's Jury... IT'S A BANGER!!!
There's puddles of sweat in the studio as a nervous Lady Chann and Alex from GreenMoney wait for Jam's Jury to decide whether their tune 'Political Hype' is guilty of being a banger or just innocent, sweet and week.
This week's Jam Hot is from M.I.A and it's called 'XXXO' find out what track she chose as her guilty pleasure record.
Plus, Seani provides you with your Daily Dose of Dubstep, courtesy of Caspa.
Last on