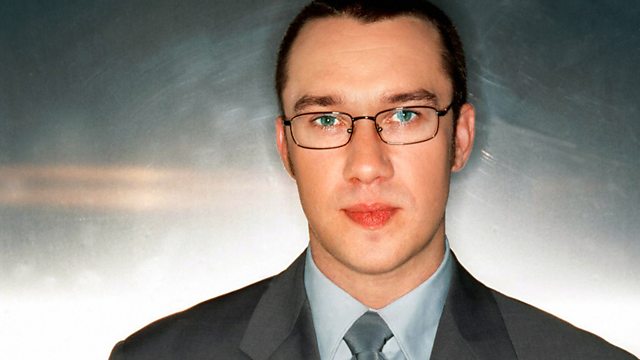 Mark Lamarr with Dr John in session
Mark Lamarr plays a gamut of music from hip hop to gospel and country to rock steady. This week's artist, the legendary musician Dr John, will be taking Mark on a musical journey to the southern states of America for some good old New Orleans Cajun blues.
In honour of Dr John, this week's theme is Doctors. From the featured artist, bluesman Doctor Ross, to tracks like 'Dr Kitch' by Lord Kitchener, 'Doctor Boogie' by the The Flamin' Groovies and 'Dr Jeckyll' by The Blizzards doctors rule the musical airwaves this week...there is even a nod to doctors from the Five Blind Boys of Mississippi in this week's gospel slot.
Last on