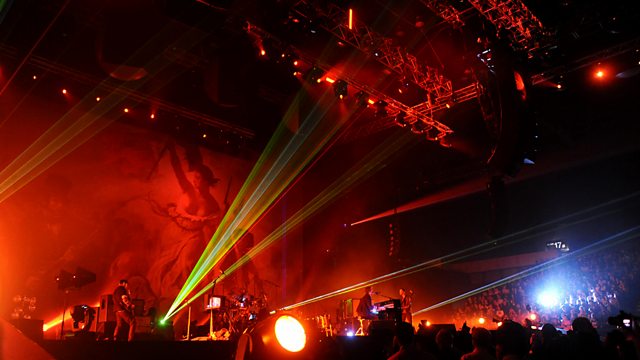 Richard Ashcroft
This week's show features Richard Ashcroft and the BBC Concert Orchestra recorded at the Mermaid Theatre back in 2006. Richard and the orchestra perform Verve classics as well as many of his solo hits.
Jo also celebrates the very best live music on BBC Radio 2 over the past week, her weekly Gig Guide gives you all the latest news on who's released tickets for up and coming tours and you can also find out which gig she's sent her reviewer to this week.
You can contact Jo with your stories about the latest gigs you've been to and your reaction to the headline concert. E-mail Jo at inconcert@bbc.co.uk or text her on 88291 during the show.
Last on