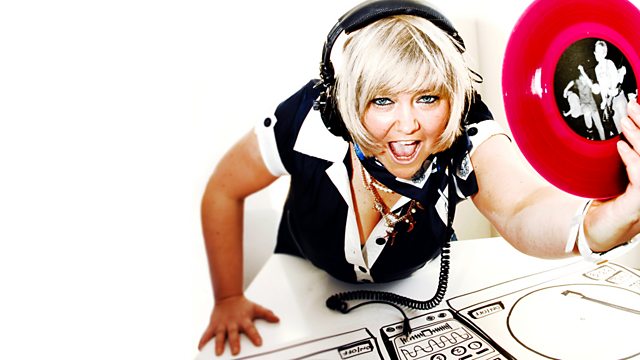 John Mouse session with Steve Jones
Cardiff anti-folkster John Mouse stepped into the hallowed halls of Maida Vale with his brother, Steve Jones (yes, him off the telly!) for a session full of oysters, shaking heads and a bit of the other!! (Actually, quite a lot of the other tbh).
Vic Galloway told us which Scottish acts to look out for in his Tips for T In The Park.
And Jenny from the blogs was back with the best tune you can download right now!