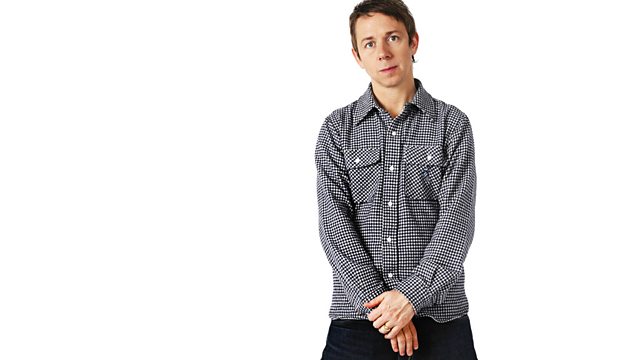 Aloe Blacc
This week Gilles has words and music from Californian soul man, Aloe Blacc.
Aloe chats about how he got signed to Stones Throw, his favourite singers and about his wicked new album, Good Things.
There is also amazing tunes from the likes of Kyle Hall, DOP, Hypnotic Brass Ensemble, NYCC amd Quantic.