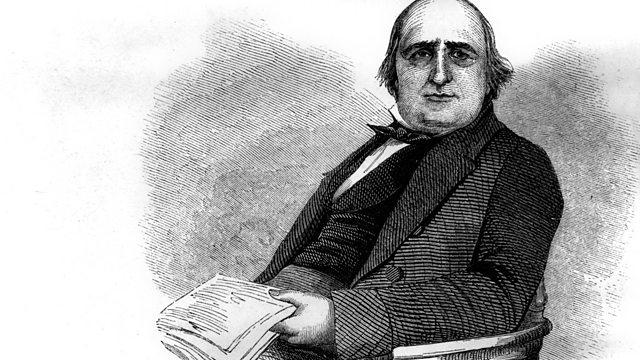 A Chaos of Wealth and Want
Henry Mayhew dedicated his life to recording the testimony of the poor and dispossessed in 1850's London. But he never offered them charity. Until he met Mouse.
Written by Penny Gold
Director Jeremy Mortimer
The play focuses on an episode in the career of the great chronicler of London life and pioneer of oral history, Henry Mayhew. In the 1850s, Mayhew spent his days gathering verbatim testimonies from the city's poor for his 'London Labour and the London Poor'. No moralising do-gooder, he believed he could talk to such people on equal terms. It took his challenging friendship with Jack, a sharp-witted teenage coster (market trader) and his over-trusting attempt to assist Mouse, a drunken child-runaway with a winning smile, to teach him where the borders lie.
At the heart of the story is Mayhew himself: a vigorous, humorous, volatile, improvident, totally engaging, totally exasperating man. No wonder he sees similarities between himself and the street people he interviews; no wonder he drives his wife to distraction.
Last on
Credits
| Role | Contributor |
| --- | --- |
| Henry Mayhew | David Haig |
| Jane Mayhew | Alison Pettit |
| Jack | Steven Webb |
| Mouse | Sam Alexander |
| Sal | Joanna Monroe |
| Arthur | Sam Dale |
| Actor | Keely Beresford |
| Actor | Michael Shelford |
| Actor | Vineeta Rishi |
| Writer | Penny Gold |
| Director | Jeremy Mortimer |