FURTHER READING

Beagon, Mary, 'Roman Nature: The Thought of Pliny the Elder' (Oxford University Press, 1992)

Carey, Sorcha, 'Pliny's Catalogue of Culture: Art and Empire in the Natural History' (Oxford University Press, 2004)

Doody, Aude, 'Pliny's Encyclopedia: The Reception of the Natural History' (Cambridge University Press, 2010)

French, Roger, 'Ancient Natural History' (Routledge, 1994)

French, Roger and Greenaway, Frank (eds.), 'Science in the Early Roman Empire: Pliny the Elder, his Sources and Influence' (London and Sydney: Croom Helm, 1986)

Murphy, Trevor, 'Pliny the Elder's Natural History: The Empire in the Encyclopaedia' (Oxford University Press, 2004)

Radice, Betty, 'The Letters of the Younger Pliny' (London: Penguin Classics, 1963)

Taub, Liba, 'Ancient Meteorology' (Routledge, 2003)
Featured in...
Scientific principles, theory, and the role of key figures in the advancement of science.

Historical themes, events and key individuals from Akhenaten to Xenophon.

Browse the Ancient Rome era within the In Our Time archive.
In Our Time Downloads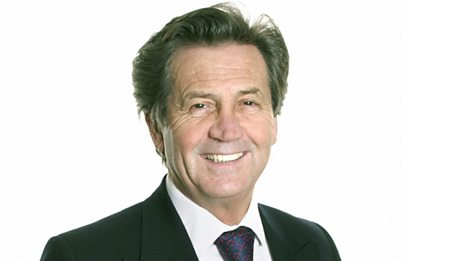 Every episode of In Our Time - available to download to listen to when & where you want.