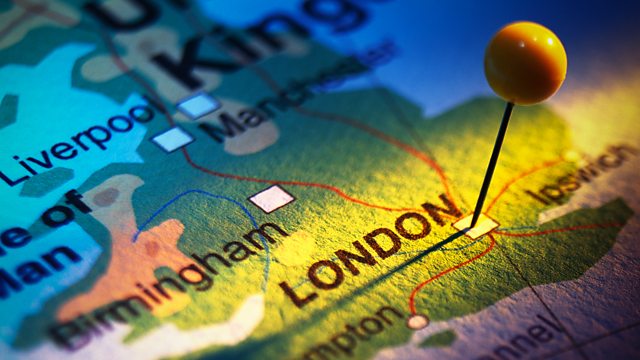 There's More to Life Than London
The four pound tube fair to go one stop. The rattling overcrowded tube itself. The house prices, the negative equity, the schools, the dirt. There are plenty reasons not to live in London, which may be the reason most people in Britain don't.
As Radio 4 celebrates its London season Stuart Cosgrove (Commissioning Editor for Nations and Regions of Channel 4) presents a programme on the joys and challenges of choosing to live and work outside the capital.
The journalist and broadcaster examines the dark side of Britain's obsessive metrocentrism, the brain-draining draw of the capital, sucking enterprise and energy from the regions and its navel gazing parochialism, dressed up as cosmopolitanism.
As the Civil Service and the BBC itself begin to grapple with the challenges of moving key departments outside of the capital this will be a timely look at how and why, despite political and institutional devolution, we still allow London to dominate British life, and what price we pay for the largely unexamined assumption that everything happens in London.
Producer David Stenhouse.