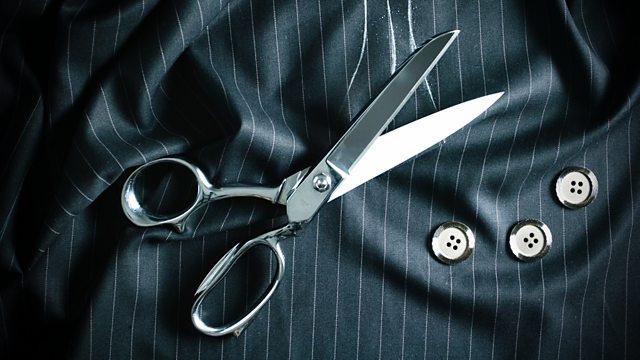 Mr Anwar's Farewell to Stornoway
By Iain Finlay MacLeod.
Mr Anwar has lived for four decades on the Isle of Lewis, in the Outer Hebrides of Scotland. Indian by birth, and a tailor to trade, he came to the UK to make his fortune. Heading north, away from London's cramped confines, he built a successful clothing business from scratch: selling men's trousers and ladies underwear from two suitcases balanced on the back of a bicycle.
The suitcases were soon exchanged for a busy shop in Stornoway. He brought his wife to the island and the pair raised their family in the community. And yet, across the decades, Mr Anwar clung onto a fervid dream of his youth: to make a fortune and retire in style to India.
Now, five months into retirement, things are not going quite as he had planned. Distraction appears in the form of his taciturn neighbour, Tormod, who asks Mr Anwar to tailor a jacket for him. As the pair get the measure of each other, some difficult questions are asked and hard truths confronted.
Mr Anwar ... Vincent Ebrahim
Nadia ... Shelley King
Tormod ... Matthew Zajac
Isobel ... Anne Lacey
Mr Anwar's pipe tune composed and performed by Iain MacInnes.
Directed by Kirsteen Cameron.
Last on
Credits
| Role | Contributor |
| --- | --- |
| Mr Anwar | Vincent Ebrahim |
| Nadia | Shelley King |
| Tormod | Matthew Zajac |
| Isobel | Anne Lacey |
| Writer | Iain MacLeod |
| Director | Kirsteen Cameron |