Inception

Inception opens across the country on Friday 16 July, certificate PG13.

Deep and Meaningful

Oliver Beer's exhibition Deep and Meaningful is at the Upstairs Galleries, 20 Hoxton Square Projects, London, until 24 July.

Image courtesy of murmurART

More details

Edward O. Wilson

Anthill: A Novel by Edward O. Wilson is published by W. W. Norton & Company. It's out now.
Front Row's Cultural Exchange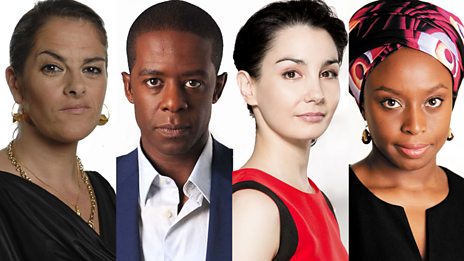 Seventy-five leading creative minds choose a favourite cultural work.