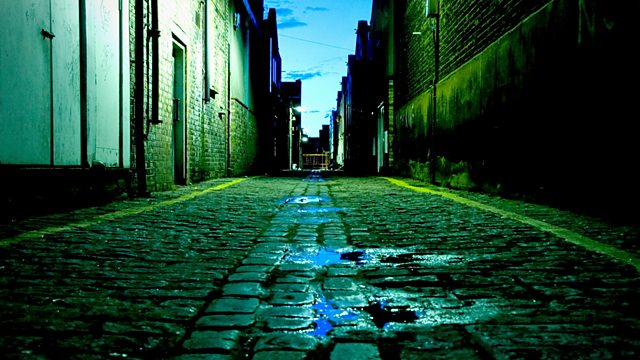 Continuing the series of voices from the London streets, in which each programme highlights a particular sector of London life, now and in the 1850s.
In Part 4 we hear from present day street cleaners and recycling operatives, as well as from a modern mudlark, and from nineteenth-century scavengers.
Abridged by Penny Gold
Producers: Jeremy Mortimer and Rebecca Stratford.
Last on