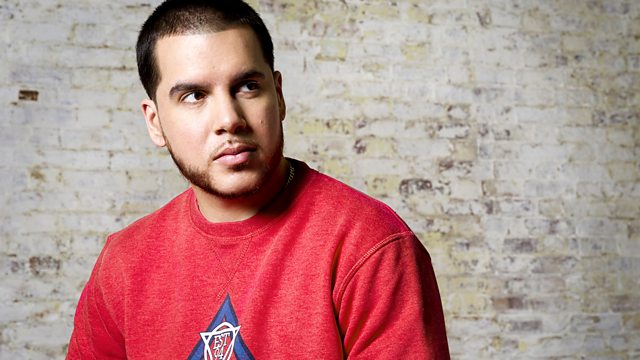 CJ's Replays & Michael Jackson classics in the mix!
CJ keeps the weekend feeling going with the Universe of RnB.
With a selection of the biggest new tracks that CJ advises to replay again and again because they're that good!
In tribute to Michael Jackson there's also a few of his classics thrown into the mix, standing the test of time alonside the most upfront music.
Last on