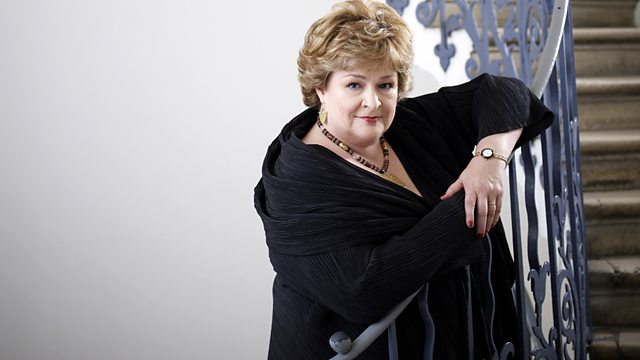 York Early Music Festival 2010
Catherine Bott focuses on events at this year's York Early Music Festival in a live show of performance and chat from the National Centre for Early Music.
Featured artists in the programme include I Fagiolini; soprano Barbara Schlick with harpsichordist Peter Seymour; director of Musica Fiata, Roland Wilson; and counter-tenor James Bowman with lutenist David Miller.
The theme of this year's festival is "Musical Marriages" and this programme will preface some of the half dozen concerts that Radio 3 will be recording for future broadcast from this year's foremost festival in the UK early music calendar.
Last on