Men and Pregnancy

Most pregnant women in the UK will attend at least one set of antenatal classes, normally either run by the local health care trust, or by the NCT. The dad-to-be's role is usually viewed as "supportive". One experienced NCT teacher decided that men weren't getting enough out of these couples' courses, and is now running men-only 'Mantenatal' classes. Should we should welcome the increasing desire among men to get involved in pregnancy and childbirth, or is there a danger that they will try to take over? Mark Woods, author of Pregnancy for Men and Jackie Clune, actress and mother of four, join Jenni to discuss.

Pregnancy for Men

Dame Helen Ghosh

The Civil Service recruited its first female staff in the 1870s, however they were paid less than men and were expected to resign on marriage. In the 1920s, the first women were appointed to the senior Administrative Grades, again their pay was lower and their marriage prospects grim but several women did make it to the top of their profession. Today, there are six female Permanent Secretaries in the Civil Service, 20% of the total. One of them Dame Helen Ghosh joins Jenni to talk about the history of women servants of the state, the subject of an exhbition that will soon be available on-line.

Children and Nudity - Listener Feedback

Listener Feedback on Monday's discussion as to whether there be rules in the family about nudity.

Children and Nudity discussion

New model of welfare

Britain's population is ageing. And in an era of cuts in public services looking after increasing numbers of older people presents an enormous challenge. But according to a new initiative in Southwark, it could also be an opportunity. The Southwark Circle is a new scheme set up by the social design consultancy Participle and is being supported by Southwark Council. It harnesses the skills and resources of older people and helps people learn new skills and get odd jobs done. A network of volunteers or paid helpers can help with any aspect of life – from fixing a drain, tidying a garden, helping with shopping. But it also helps to make lasting friendships. Reporter Henrietta Harrison went along to meet Southwark Circle member, Carmen Hortel, at her home.
Could Circles become a model of how future services might look across Britain? Jenni discusses the issues with Hilary Cottam, Principle Partner of the social design consultancy, Participle; and Carey Oppenheim, Co-Director, of the Institute for Public Policy Research.
Woman's Hour Power List 2014 – Game Changers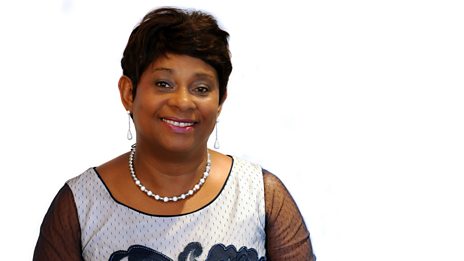 Doreen Lawrence is named number one game changer.
Woman's Hour Takeover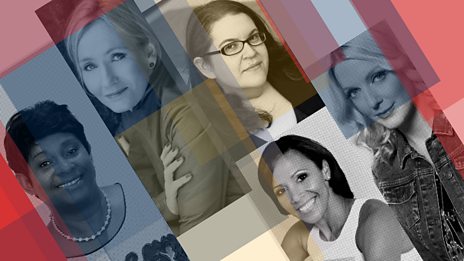 Five remarkable women take over Woman's Hour for one week.
Podcasts
Discover cooking techniques and tips to help you perfect your cooking know-how. Jenni Murray and…

Which ten women in the UK have done most to game-change the way power operates in the UK, whether in…

Woman's Hour brings you the big celebrity names and leading women in the news, with subjects ranging…