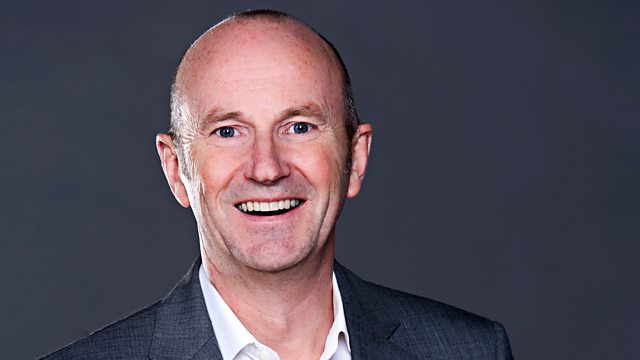 29/06/2010
Richard Cadey's community cricket club have held their first training session with a little help from Cricket Scotland
Myrrha Stanford Smith has proven it's never too late to achieve what you want in life. She's just released her debut novel at the age of 82
What do you do if you find a tick on your dog? that was a problem faced by Vicki Johnston last week. We'll speak to vet Ross Allan to find out how you go about getting rid of the little critters.
Now how would you feel wearing a pair of second hand shoes? It's been suggested that women could save money by swapping their footwear
Chef Jaq o Donnell will be teaching us another QUICK recipe in fast food.
And with 1 week of the scottish school term to go we'll be finding out just how hard it is to pack the correct lunch for your kids to take on that school trip.
Last on