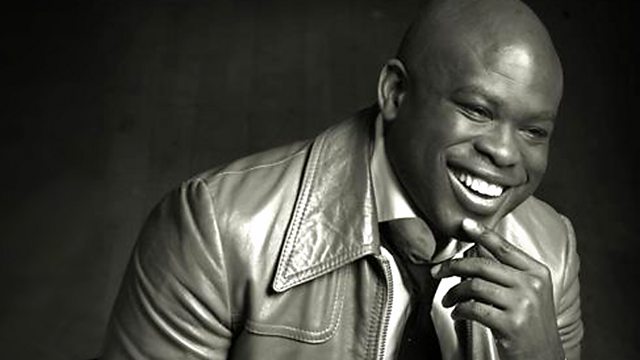 Finding Your Father
British-based Gospel singer and broadcaster Muyiwa Olarewaju tells the story of his search for a father. He was sent from Nigeria to Britain when he 10 years old. His father was shot dead in Nigeria and he never saw him again.
Muyiwa recalls standing on a London high street, with all his belongings in a black bin bag, wondering where to turn. He recounts how he met a church youth leader Emmanuel Mbakwe - now the national leader of the UK Apostolic Church - who adopted him and encouraged him to take up his career as a Gospel singer. This led to a deeper understanding of his spiritual father and eventual peace.
Muyiwa reflects upon the true sense of fatherhood, drawing on readings ranging from Nigerian author Chinua Achebe's classic "Things Fall Apart", to American Marilynne Robinson's "Gilead". He also draws on music and songs which reflect the theme of finding a father - including his own hit Gospel song "Safe In His Hands," recorded with his band Riversongz.
Producer: Kim Normanton
A Loftus production for BBC Radio 4.
Last on