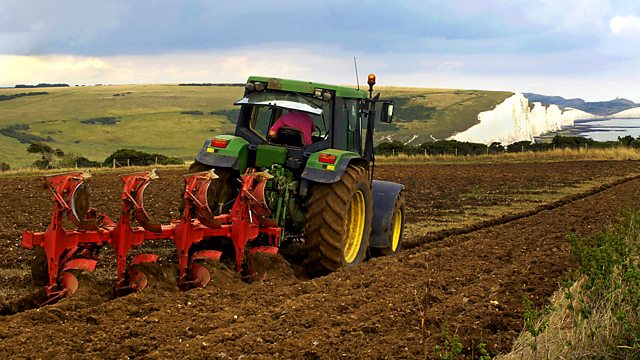 Farming Today This Week
The number of people keeping animals in their backyard is growing. Farming Today This Week finds out why more and more people are opting for a slice of the 'good life'. Charlotte Smith visits a smallholding in Droitwich to experience some of the skills required to make this sort of venture a success.
Presented by Charlotte Smith. Produced by Martin Poyntz-Roberts.
Last on