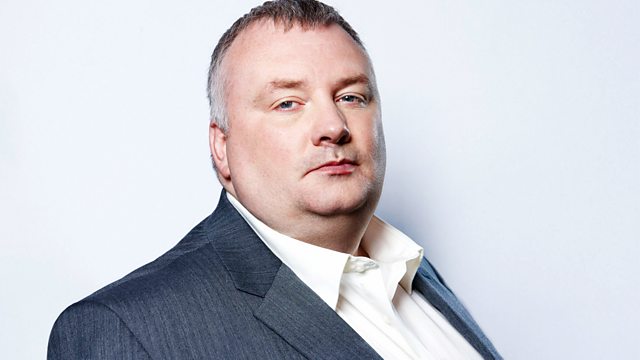 02/07/2010
Immediate response to the circumstances surrounding the defeat of Ghana by Uruguay in the World Cup, and an interview with Gus Poyet.
Conservative MP Patrick Mercer and former commander of the Flying Squad at Scotland Yard, John O'Connor debate comments by Britain's most senior anti-terrorist officer that planned spending cuts will put Britain at greater risk of a terrorist attack.
Stephen talks to a woman who admits smoking around 500 cigarettes during her pregnancy in the light of NICE recommendations suggestion all expectant women should be breath tested to see if they smoke.
Last on