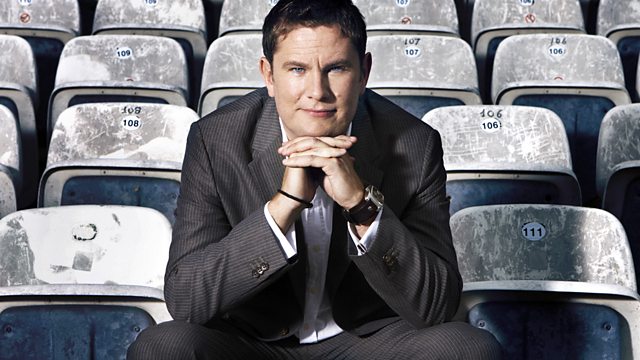 30/06/2010
Justice Minister Ken Clarke is planning radical prison reforms to 'shut the revolving door of crime and reoffending'.
Reaction to the deaths at Lindsey Oil refinery and a house fire in Anglesey.
Dame Stella Rimmington and Sir Christopher Meyer respond to news that a Russian spy ring has been discovered in the US.
Liverpool fan James McKenna on Roy Hodgson's appointment at Liverpool plus all you ever needed to know about a scandal that's rocking the world of sumo wrestling.
Visit the 5 live Breakfast blog: bbc.co.uk/5live
Email: breakfast@bbc.co.uk
Text: 85058 (charged at your standard message rate).
Last on