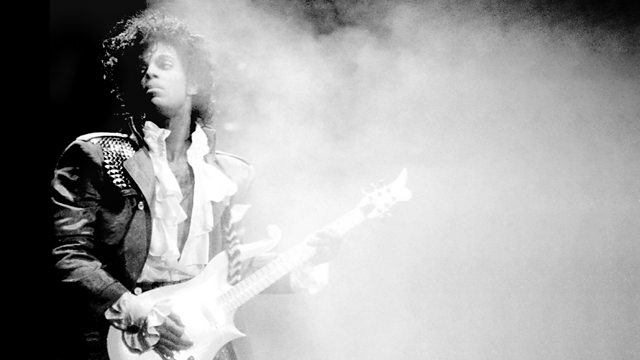 In a programme first broadcast in 2003, Mica Paris continues the story of Prince, who has recently been in the UK promoting his new music.
She examines Prince's best releases of the 1980s, from the controversial funk rock of Dirty Mind to the breakthrough success of 1999 and the epoch-defining Sign o the Times.
The programme also explores Prince's work as a producer for such artists as Sinead O'Connor, The Bangles and Alicia Keys.
The programme features contributions from Chaka Khan, Alexander O'Neal and ex-member of The Time, Jimmy Jam, plus members of The Revolution.
Last on