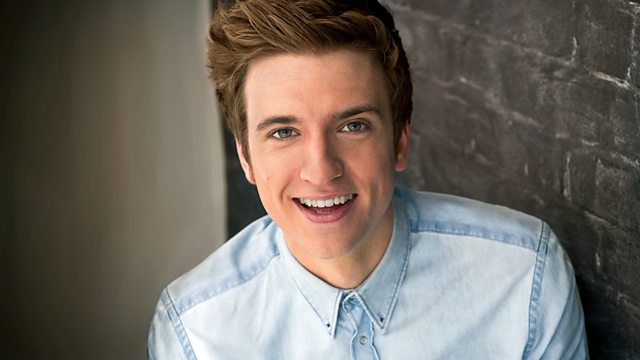 Monday - Post Glastonbury Guide
Greg's back from Glastonbury and has a little post Glastonbury self help guide for all the listeners stuck in traffic on their way home.
David Garrido was in tears today following England's defeat in the World Cup to Germany.
Greg ran through this week's new album releases; including: K'Naan and Scissor Sisters.
Plus, Greg did a scarey impression of a band you're ever likely to see. Check out Greg James really getting stuck into Evanescence - Bring Me To Life, here: http://www.bbc.co.uk/programmes/p008ldm5