FURTHER READING

Dumville, David, 'Wessex and England from Alfred to Edgar: Six Essays on Political, Cultural and Ecclesiastical Revival' (Woodbridge, 1992)

Foot, Sarah, 'Where English becomes British: Rethinking Contexts for Brunanburh', in 'Myth, Rulership, Church and Charters: Essays in Honour of Nicholas Brooks', ed. Julia Barrow and Andrew Wareham (Ashgate: Aldershot, 2008), 127-44

Foot, Sarah, 'Æthelstan' (Yale University Press: New Haven and London, forthcoming, 2011)

Hill, Paul, 'The Age of Æthelstan: Britain's Forgotten History' (Tempus: Stroud, 2004)

Keynes, Simon, 'King Æthelstan's Books' in 'Learning and Literature in Anglo-Saxon England', ed. Michael Lapidge and Helmut Gneuss (Cambridge University Press: Cambridge, 1985), pp. 143-201

Wood, Michael, 'The Making of King Æthelstan's Empire: an English Charlemagne?' in 'Ideal and Reality in Frankish and Anglo-Saxon Society', ed. Patrick Wormald et al. (Blackwell, Oxford, 1983), 250-72
Featured in...
Browse the Dark Ages era within the In Our Time archive.

Historical themes, events and key individuals from Akhenaten to Xenophon.
In Our Time Downloads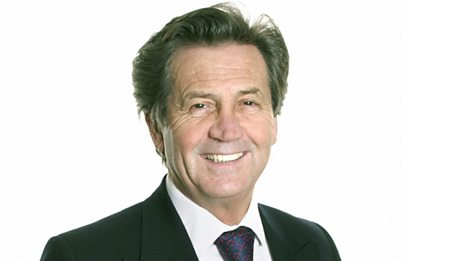 Every episode of In Our Time - available to download to listen to when & where you want.