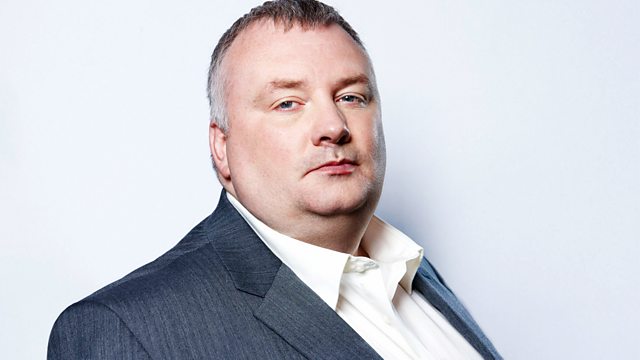 25/06/2010
Analysis of the Prime Minister's comment that he wants British troops out of Afghanistan within five years.
Breaking news from Wimbledon where a player is accused of spitting at fans.
Debate about why some fans and newspapers see England - Germany football matches in terms of World War Two
Discussion of the grief some people feel when an animal dies.
Uri Geller on Michael Jackson, who died a year ago.
Plus, a first look at Saturday's papers.
Last on