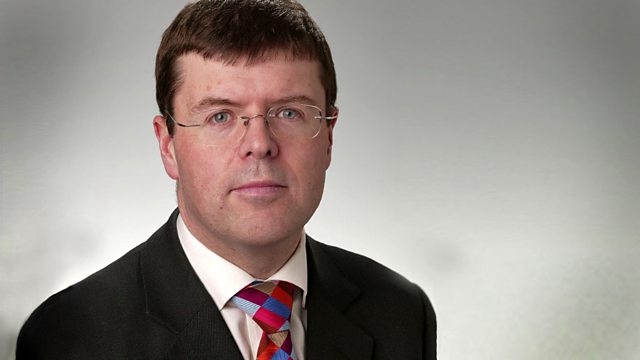 Minister Paul Burstow - Walk and Talk - Optical Illusions
Listen in pop-out player
Care Services Minister Paul Burstow - who has responsibility for mental health - gives his first major interview to All In The Mind. He talks to Claudia Hammond about how mental health services are likely to fare in the current climate of financial restraint.
Being in the countryside and enjoying nature has long been known to have a beneficial effect on mental health. And for several years now psychologist Guy Holmes has been running "Walk and Talk" sessions in the beautiful Shrewsbury countryside. All In The Mind's Fiona Hill joins a riverside Walk and Talk session.
New research at University College London shows that people with schizophrenia don't experience optical illusions. Dr Steve Dakin at the Institute of Opthalmology talks to Claudia Hammond about how this finding could contibute to future testing for the condition.
Producer: Fiona Hill.
Last on