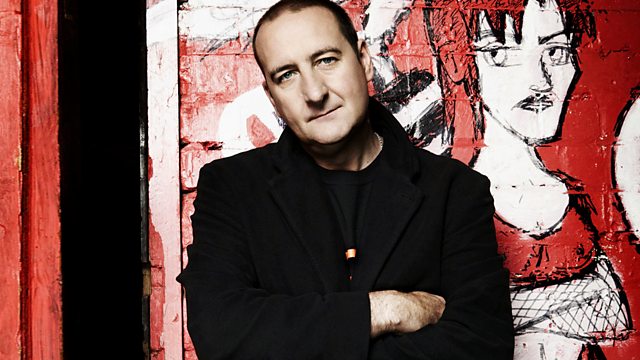 23/06/2010
Based in Pontypridd, Huw M (Huw Meredydd) began to perform in gigs as a 'one person band' in South Wales before releasing his first single as a joint venture with artist Llwyd in July 2008.
In 2009, Huw started to record his first solo album, Os Mewn Sŵn (translated as 'If in Noise'). It's a mix of original melodies, a few borrowed Welsh folk songs, mangled together with influences from France and Brazil, all conveyed in his Welsh mother tongue.
The album was initially put out as a self-release, but now Huw M has teamed up with the Gwymon label from Cardiff who officially releases the album in the UK on 28 June 2010.
In addition to Huw, the album includes the work of Lucello (Lucy O'Connor) on the cello, and Bethan Reynolds on vocals and clog dancing - both occasionally appear with Huw during his live performances.
Last on