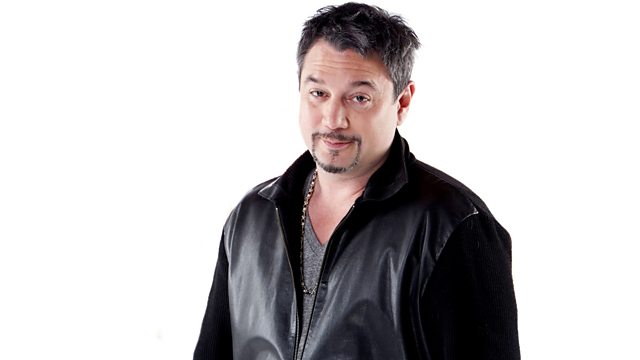 20/06/2010
This week Fun Lovin' Criminal Huey Morgan talks Rock & Roll with Birmingham, Alabama's Dan Sartain.
With his music spanning rockabilly and blues, the occasional 60's handclap and a nod to 90's garage punk, Dan Sartain talks to Huey about their common influences including Buddy Holly and Link Ray. Huey talks to him about his new album Dan Sartain Lives, recorded at East London's Toe Rag Studios, how his first full UK tour has gone down and putting his last single out through Jack White's Third Man label.
Also on the show Huey's usual selection of unusual tunes and he asks for help choosing which record to drop the needle on for a husband and wife to-be in his vinyl request feature, 'Vinyl Fetish'.
Last on