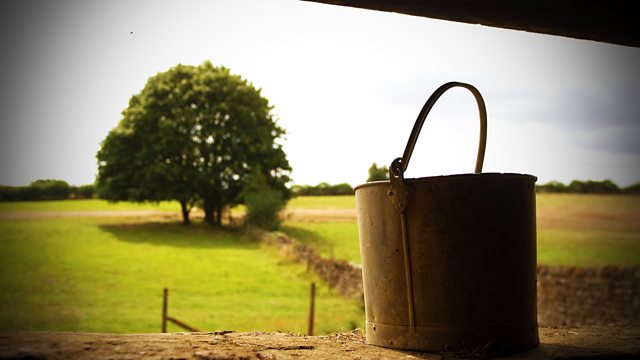 28/06/2010
Pip stuns Elizabeth with her news about leaving college. Pip wants a full time job at Lower Loxley, as she plans to go travelling with Jude. Elizabeth advises Pip to keep her options open and not to turn her back on her family.
Brian tells Annabelle about his proposal to develop the site for the new cattle market. Benedict Wheeler from Rodways almost bit his hand off. Now he needs Annabelle's help to find out who owns the land. They speculate over Benedict's new wife Amanda, giving the marriage a year at most.
Brian muses over Jenny, who's stressing about Chris and Alice's road trip to the States. He says she has nothing against Chris - he's just not right for Alice long term. Secretly, Brian's in favour of them disappearing for a few weeks. It'll mean less competition for the holiday cottage.
Elizabeth realises that Pip is completely in thrall to Jude. She hopes she and Nigel won't have the same problems when Lily's the same age. Offering a few extra shifts at Lower Loxely won't necessarily help Pip on her way, but Nigel is apprehensive that helping could look bad to David and Ruth.
Last on