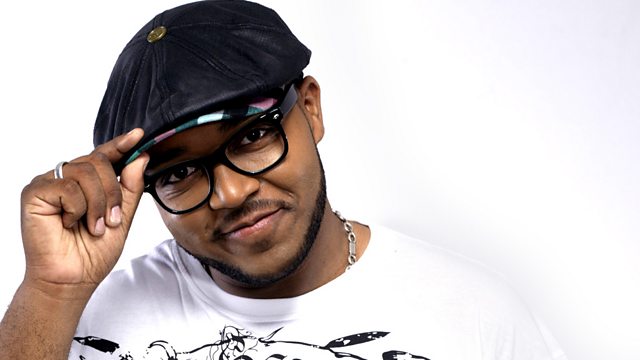 Urban music and culture show, featuring the hottest and freshest comedy, fashion, sport and music from the UK and beyond.
NHNT brings you supreme star power in the form of OutKast's Big Boi, the UK's very own Tinie Tempah and Mz Bratt.
Grime MC Scorcher hits the rooftops on his latest video shoot and invites the NHNT cameras to capture behind-the-scenes action.
Skillet and The Cuban Brothers get up to their usual shenanigans, and we delve into the creative young minds behind The Cut magazine.
Last on