Karen Liebreich - The Letter in a Bottle

Karen Leibreich, the author of 'The Letter in the Bottle'discovered a letter in a bottle on the Isle of Sheppey in 2002, lamenting the loss of 'Maurice', a thirteen-year-old boy. Armed with nothing but a name, an age, and a region, she embarked on a seven-year quest to discover the author of, and the story behind, the mysterious message. She talks to Jenni
about her quest and meeting the woman behind the words.

Sylvia Earle

Sylvia Earle is said to be one of the world's great oceanographers, named Time magazine's first 'hero of the planet' and currently Explorer in Residence at the National Geographic Society. She joins Jenni to talk about her extraordinary diving pursuits, including walking untethered on the sea floor and leading the first team of women aquanauts on a two week underwater expedition.

Sylvia Earle is appearing at the London Literature Festival on Thursday, 1st July, where she will be in conversation with Robin Hanbury-Tenison

National Geographic

Morning Sickness

Feeling sick in the early stages of pregnancy is completely normal. But for around one in 100 women, symptoms are so extreme that termination of pregnancy becomes a serious option.
For the first time in the UK a conference is being held which will focus on nausea and vomiting in pregnancy, or NVP. Denise Soden who suffered from HG a more extreme form that requires hospitalisation talks about her experience. And conference organiser Dr. Brian Swallow and Miwife Liz Hammond from Pregnancy Sickness Support discuss the causes and possible treatment.

Pregnancy Sickness Support

Moving the Goalposts - Girls in Kenya

The charity 'Moving the Goalposts' uses football as a means of raising self esteem among young girls in the coastal town of Kilifi, Kenya. As the World Cup enters its final stages, Reporter Clare Walker talks to some of the girls involved in the project and hears how football has changed their lives.
Woman's Hour Power List 2014 – Game Changers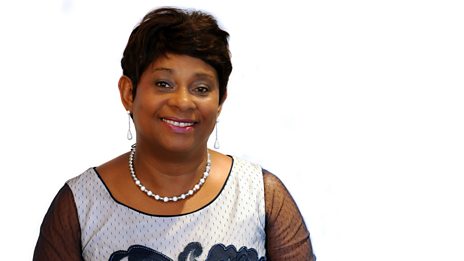 Doreen Lawrence is named number one game changer.
Woman's Hour Takeover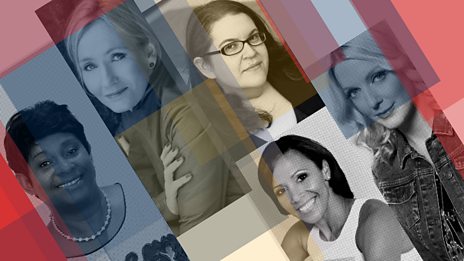 Five remarkable women take over Woman's Hour for one week.
Podcasts
Discover cooking techniques and tips to help you perfect your cooking know-how. Jenni Murray and…

Which ten women in the UK have done most to game-change the way power operates in the UK, whether in…

Woman's Hour brings you the big celebrity names and leading women in the news, with subjects ranging…