The Value of School Sports

It is National School Sport Week and the government has just announced plans for a new School Olympics with the aim of reinvigorating competitive sport in schools and capitalising on the legacy of the London Olympic Games in 2012. So what is the true value of school sports? Baroness Sue Campbell Chair, Youth Sport Trust
and Helen Finbow, Sunday Times PE Teacher of the Year 2007 discuss

University Places

As part of the Coalition government's push to tackle the budget deficit, £649m of university funding has been cut. As a result, the 20,000 extra places promised by Labour to help cover the gap between the rising number of applications and number of available places has been halved. Further, the remaining 10,000 extra places will only be funded for 1 year. To assess the situation, Jane is joined by Kate Butland from UCAS and Sarah Clover from the website 'Not Going to Uni'.

The Wedding Season

As the weddings invites arrive, are there things that you would have changed about your wedding? To discus Jane is joined by journalist Lucy Mangan who's just published "The Reluctant Bride: One Woman's Journey (Kicking and Screaming) Down the Aisle" and best selling novelist Elizabeth Noble whose latest book "The Way We Were" begins with a wedding at which the heroine meets up again with her teenage sweetheart.

Bridgettine Nuns on the long road to Beatification

On 5th July two British nuns, Sister Katherine Flanagan and Mother Riccarda Beauchamp Hambrough will be made "Servants of God" in a ceremony at the Vatican. This is the first stage on the long road to being made a saint. Simon Caldwell from the Catholic Herald explains why these nuns from the Bridgettine Order have been put forward. And Sister Janet Fearns explains just how a person can be accepted as a Saint.
Woman's Hour Power List 2014 – Game Changers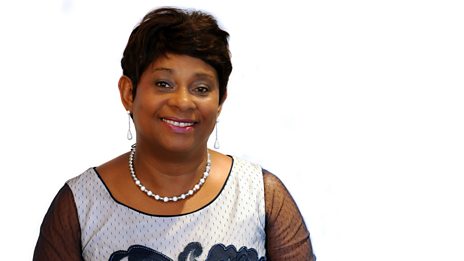 Doreen Lawrence is named number one game changer.
Woman's Hour Takeover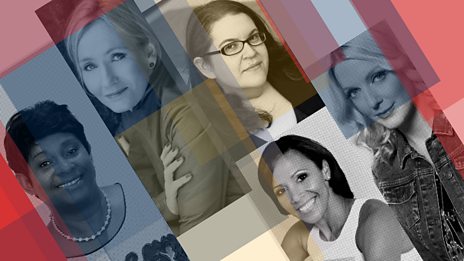 Five remarkable women take over Woman's Hour for one week.
Podcasts
Discover cooking techniques and tips to help you perfect your cooking know-how. Jenni Murray and…

Which ten women in the UK have done most to game-change the way power operates in the UK, whether in…

Woman's Hour brings you the big celebrity names and leading women in the news, with subjects ranging…