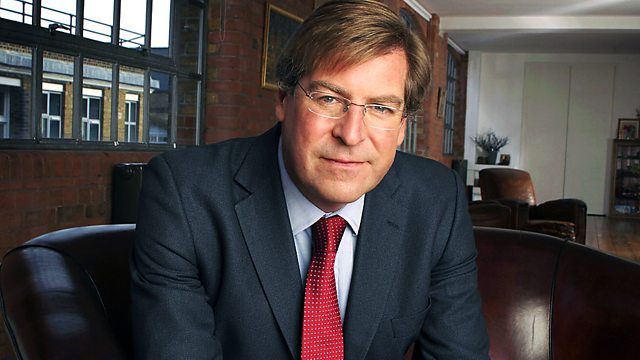 27/06/2010
This week on Sunday, Edward explores the on going row within the Church of England over women bishops, and whether guidance released this week by the Archbishop of Canturbury has clarified or confused the issue even further.
How you view the first budget by our new coalition government depends on your political allegiance, but the debate rages on over how it will affect the countries poorest citizens. Nial Cooper from Church Action on Poverty will join Edward in our Manchester studio to tell him about their campaign to write to the Prime Minister every day and we will hear one ladys letter setting out how her community in the North East needs urgent help.
The list of schools who are interested in becoming Academys was published this week, many of them are Catholic. This is despite a warning from the Catholic Education Service in England and Wales that it would be 'unwise' for them to seek Academy status. Edward speaks to its Chief Executive
Prayers before council meetings are under threat, are they an archaic tradition in modern pluralistic country or are they a way to remind elected offcials that they are not above scrutiny. Trevor Barnes brings the issue to order
Every summer villagers around Derbyshire come together to bless the wells and springs in their communities keeping alive a tradition that goes back centuries. Geoff Bird joins the residents of Tintwhistle as they bless their well and decorate it with the unique ornate flower mosaics which are dotted around villagers accross the county every year
Millions of football fans will be watching the national team on Sunday afternoon as they face a familiar foe. Edward will speak to Rabbi Jonathan Romain who has devised a set of prayers with a football theme.
The actor Sir Ben Kingsley provides the object this week as we continue our series A History of the World in a Hundred Objects. He has chosen a gold turban that belonged to his grandfather
And the Catholic Church in Belgium is reeling from the shock of a police raid this week on its headquarters in Mechelen. Edward will find out the latest from a country where the shadow of child abuse seems to loom constantly
E-mail: sunday@bbc.co.uk.
Last on