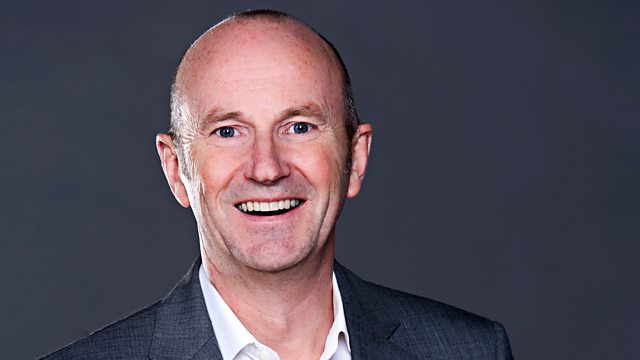 24/06/2010
We'll be offering you another of our unique MacAulay and Co guides to the best teams in the World Cup- where the quality of cheese and the fit of the strip can earn the team big points...
Are you happy for programmes like Doctor Who to terrify your children? We find out if a little bit of fear could be a good thing.
BAFTA award winning comedy duo Allexander Armstrong and Ben Miller drop by to tell us all about their nationwide stage show tour.
Everyone blames the sunny weather for feeling a little less productive but is it a genuine excuse in the business world? We'll bring you the answer...
Are you all mirrors and candles or is it a clock and clutter? Dr Rachel Hurdley will tell you what your mantelpiece says about you...
Comedian Chris Henry is the man in the know as we once again bring you Into the Loop about what's hot and what's not. This week we look at the continuing worldwide phenomenon of Lego.
And in the tricky business of finding a partner, serial monogamist Thea Newcomb and relationship expert Jeremy Milnes offer you some solid do's and don'ts of first dates for the over 40's ...
Last on