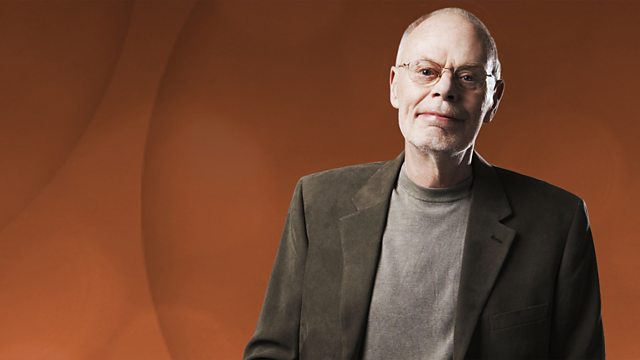 Live acoustic session from country superstar Brad Paisley
Country music superstar Brad Paisley joins Bob for a unique acoustic session. A thirteen-time CMA award winner, Brad Paisley has released seven studio albums and had fourteen country number ones. A stunning guitarist and performer, his often humorous song writing style has landed him hits such as 'I'm Gonna Miss Her (The Fishing Song)', 'Celebrity', 'Online' and 'Ticks'.
His performing career began playing guitar in church as a ten year old. By the age of twelve he was writing his own material and as a teenager was a regular guest on a local radio Jamboree show opening for stars such as The Judds and Little Jimmy Dickens. He attended Nashville's Belmont University, finding part time work in a publishing company, and later landing a song writing deal. A recording deal followed and in 1999 he released his debut album 'Who Needs Pictures'. His follow up albums were 'Part II ( 2001)', 'Mud on the Tires' (2003) ,'Time Well Wasted' (2005) and '5th Gear' ( 2007). In 2008 he moved away from the music row convention by releasing an album of instrumental tracks called 'Play', which featured guest appearances by Keith Urban and BB King. He's currently playing dates in the UK in support of his new album 'American Saturday Night'.
Last on