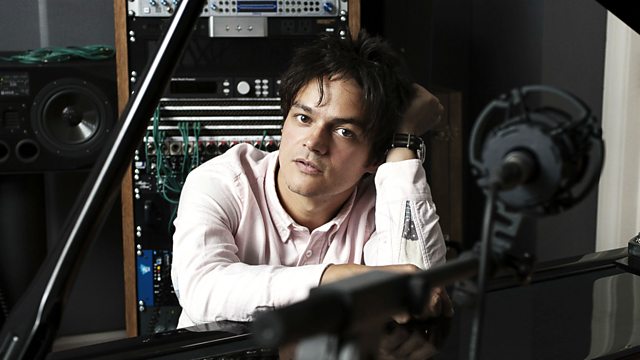 Kyle Eastwood in Session
Jamie Cullum showcases his love for all types of jazz, and music rooted in jazz, from its heritage to the future.
This week's show features a live session recorded at the BBC Maida Vale studios with electric and double bassist Kyle Eastwood, Clint Eastwood's son. Kyle, who is known for his mixture of vocal tracks and original instrumental compositions, ranges from brassy, horn led funk through to mellow Rhodes-piano grooves as showcased in his latest album Metropolitan.
Kyle talks about the influence his parents had on his musical tastes, about the art of writing film scores as well as the story behind some of his recent tunes.
Plus in the spirit of the World Cup, Jamie selects a tune by South African jazz singer Miriam Makeba.
Last on