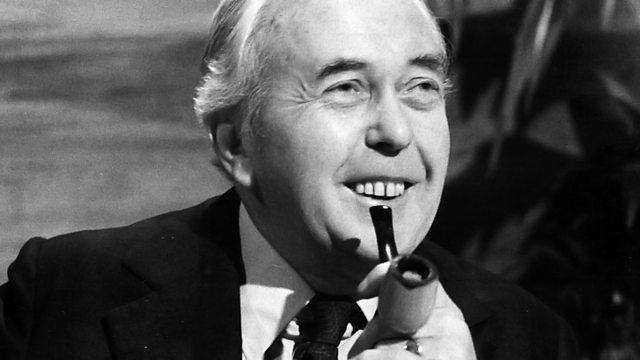 Back Home: Wilson, the World Cup, and the 1970 General Election
John Inverdale takes a look at how Harold Wilson snatched defeat from the jaws of victory in June 1970, while England lost their World Cup crown in the withering heat of Mexico.
Thought to be a certainty to repeat his victory of 1966, just as the England football team were tipped to recapture their World Cup title, Back Home examines how Harold Wilson's decision to hold the General Election on the Thursday - following the quarter-final defeat to West Germany - may have contributed to his defeat.
Soundtracked by the chart sounds of May and June 1970, Back Home features new interviews with Denis Healy, Tony Benn, Douglas Hurd, Roy Hattersley and Ken Clarke. The documentary also includes new material from England squad members Allan Clarke and Norman Hunter, veteran Sports journalists Ken Jones and David Miller, as well as the insights of the then England team Doctor, Neil Phillips.
From accusations of jewellery theft to food poisoning, via racist rhetoric and political campaigning from a bygone era; Back Home evokes the mood of a summer of politics and sport, in the words of those who were there.