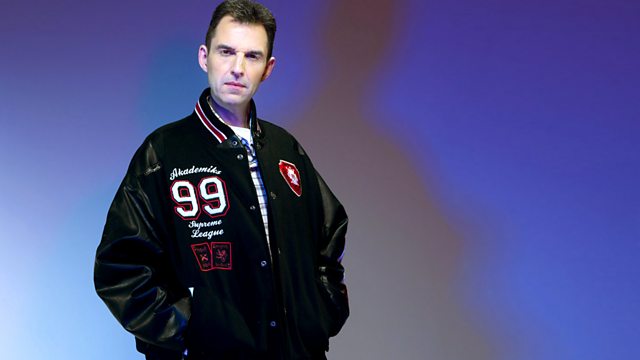 England vs Slovenia, Westwood style!
The Big Dawg provides you with some alternative commentary for the England vs Slovenia World Cup match.
Tom Deacon drops by to help Westwood count down the Hot 6 @ 6 with some help from some callers.
Plus, we caught the phone call prankster!
Also, new music from Drake, Eminem, Ne-Yo, The Powerplay, The Hottest Record On The Road and Break To The Beat.
Last on